Not sure if I want to do this or not as had this for many years (always wanted one when they first came out…..)
Michell Orbe (AC version) with full plinth (owned for just over 6 years)
Black chassis with clear plinth and cover (no badge on the plinth but never had one when I bought it - purchased from Emporium)
Currently has Petes Pads (extra isolation between the feet and the plinth), Petes Pylons (these were pre-production), extra isolation between the arm-board and the chassis plus the ceramic bearing.
Also has the clear acrylic platter (this was a pre-production one but works very well).
Currently running a Rega 300 which I have owned from new (bought in 1994, came on a Gyro at the time) (includes the armband for an SME arm).
I have all the parts to put it back to original.
So, I have a few options as to how I will sell it.
1. Sell as-is (all the mods and the arm attached )
2. Put back to original and sell like this with the arm
3. Sell as is plus all the original parts
4. Put back to original and include the upgrade parts
5. Sell the none used part separately
I have the boxes for both the TT but would have to send the other platter and bits separately.
If I was to sell would prefer that the kit is demoed etc due to the monies involved?
As for price???
1. £3.0K
2. £2.7K
3. £3.3k
4. £3.3k
5. Original parts - £250. Upgraded parts - £250
Or keep it/them ????
Pics of as it is now: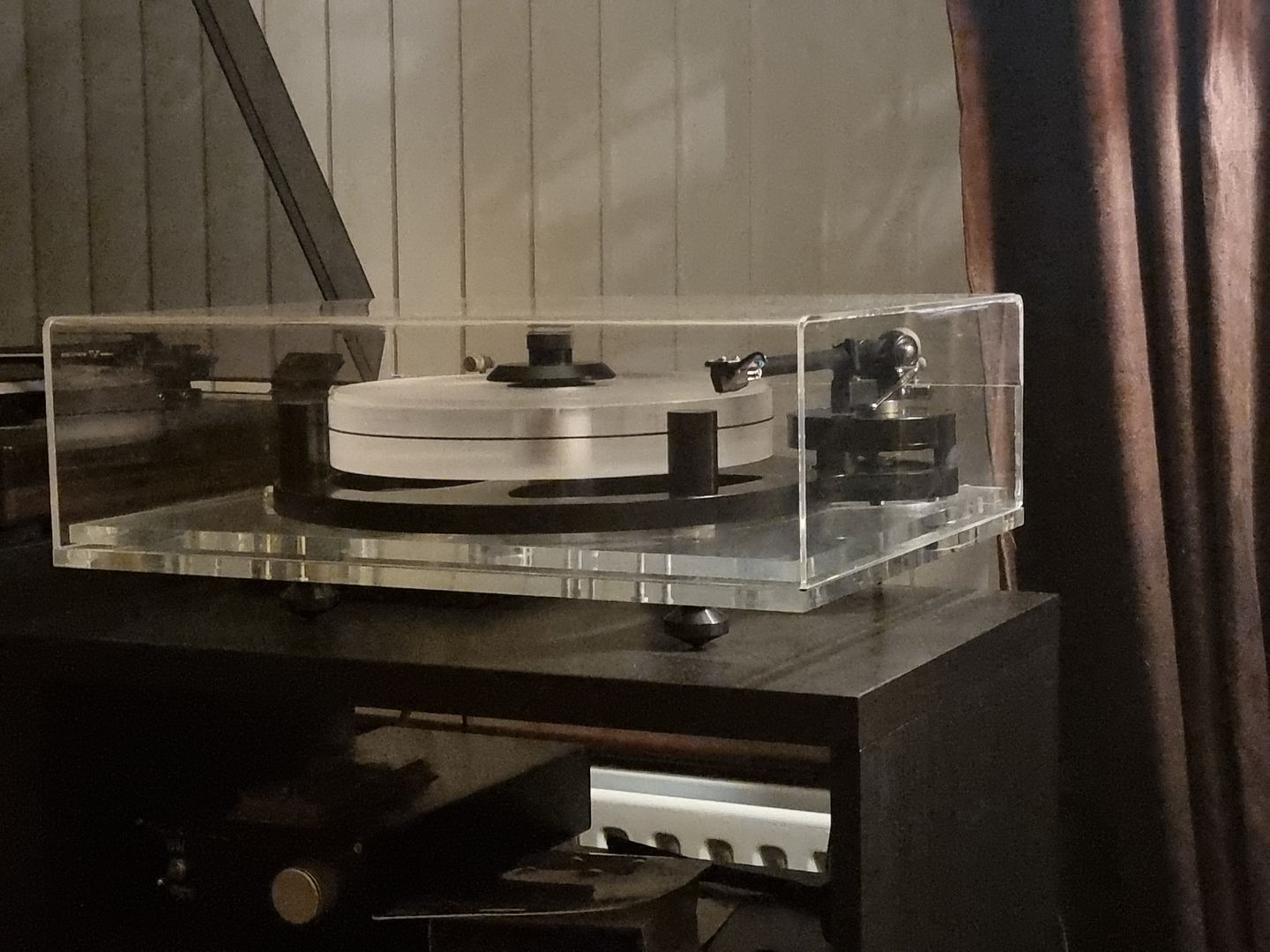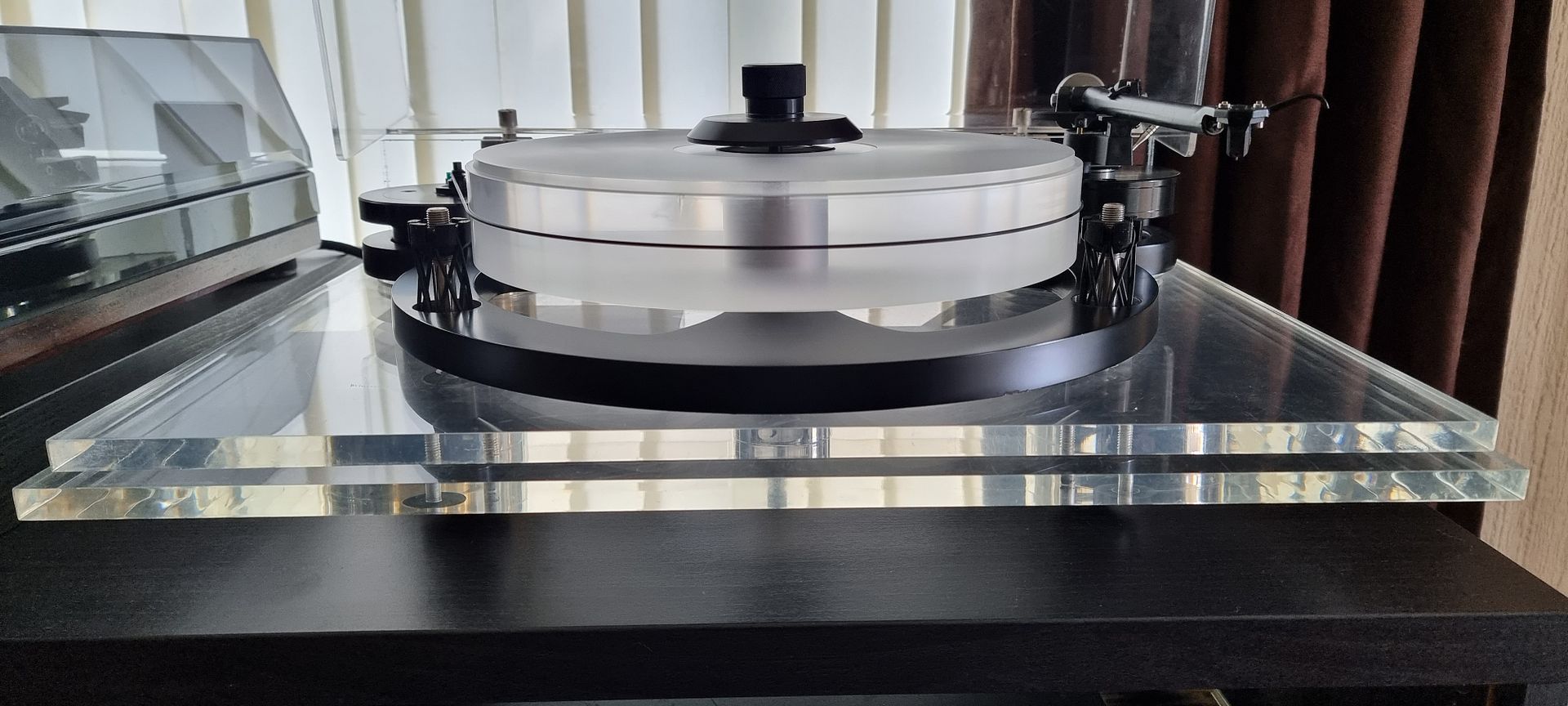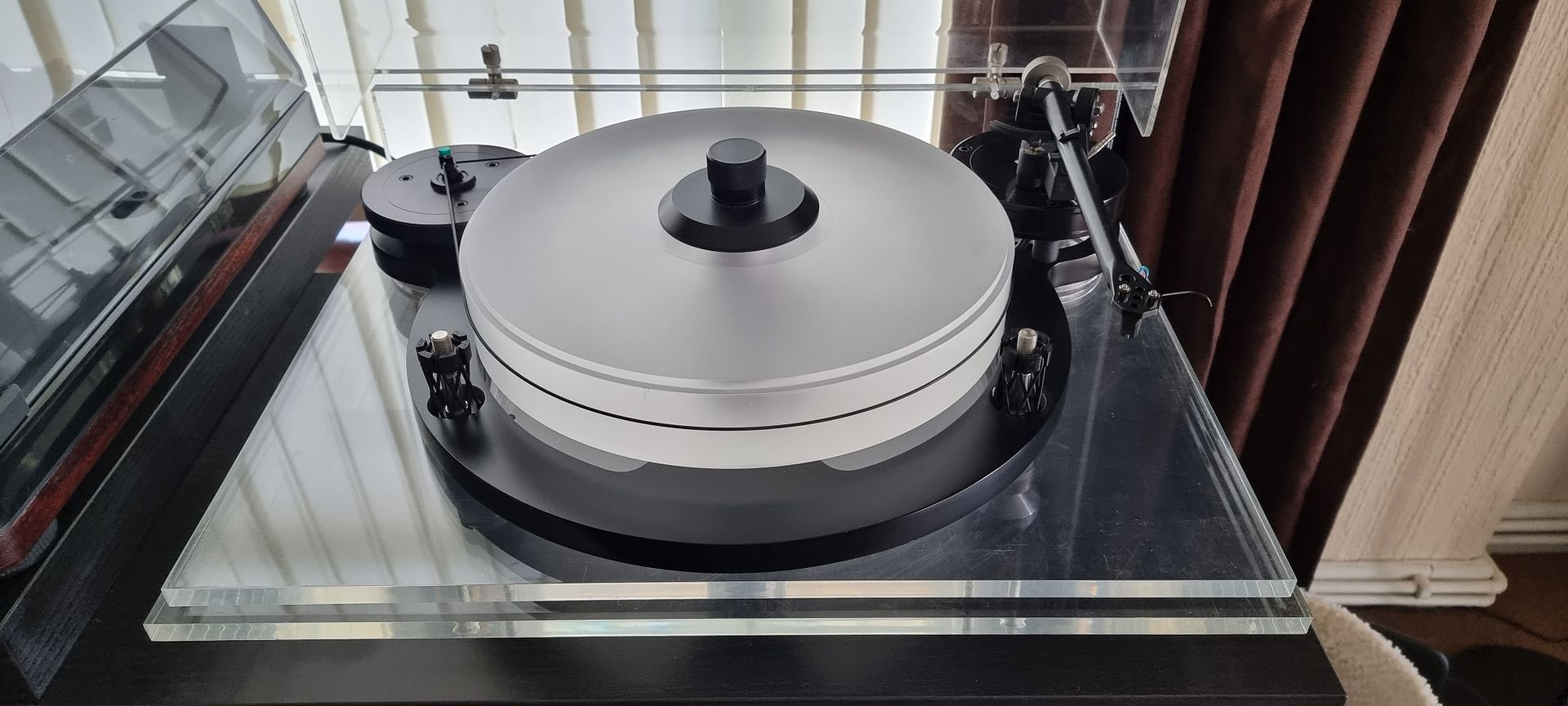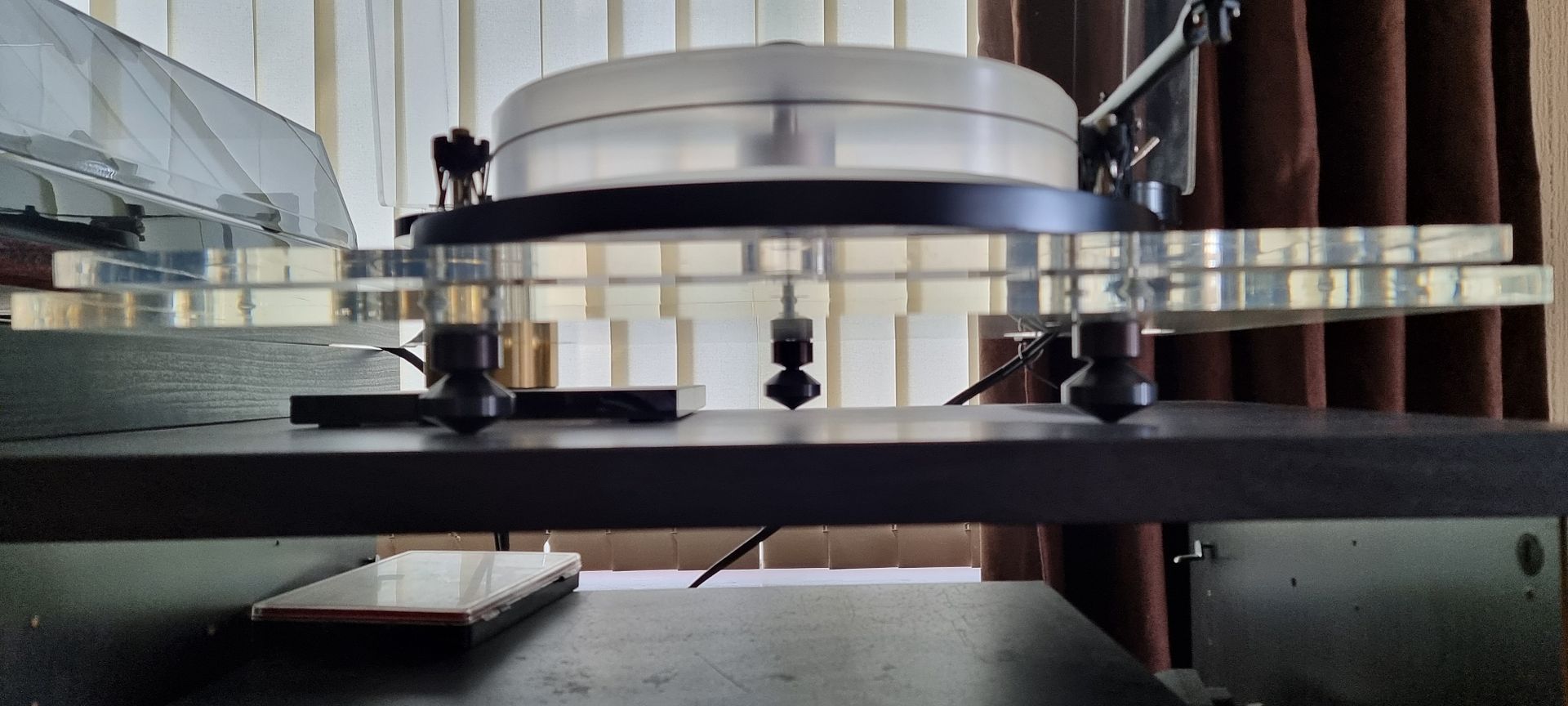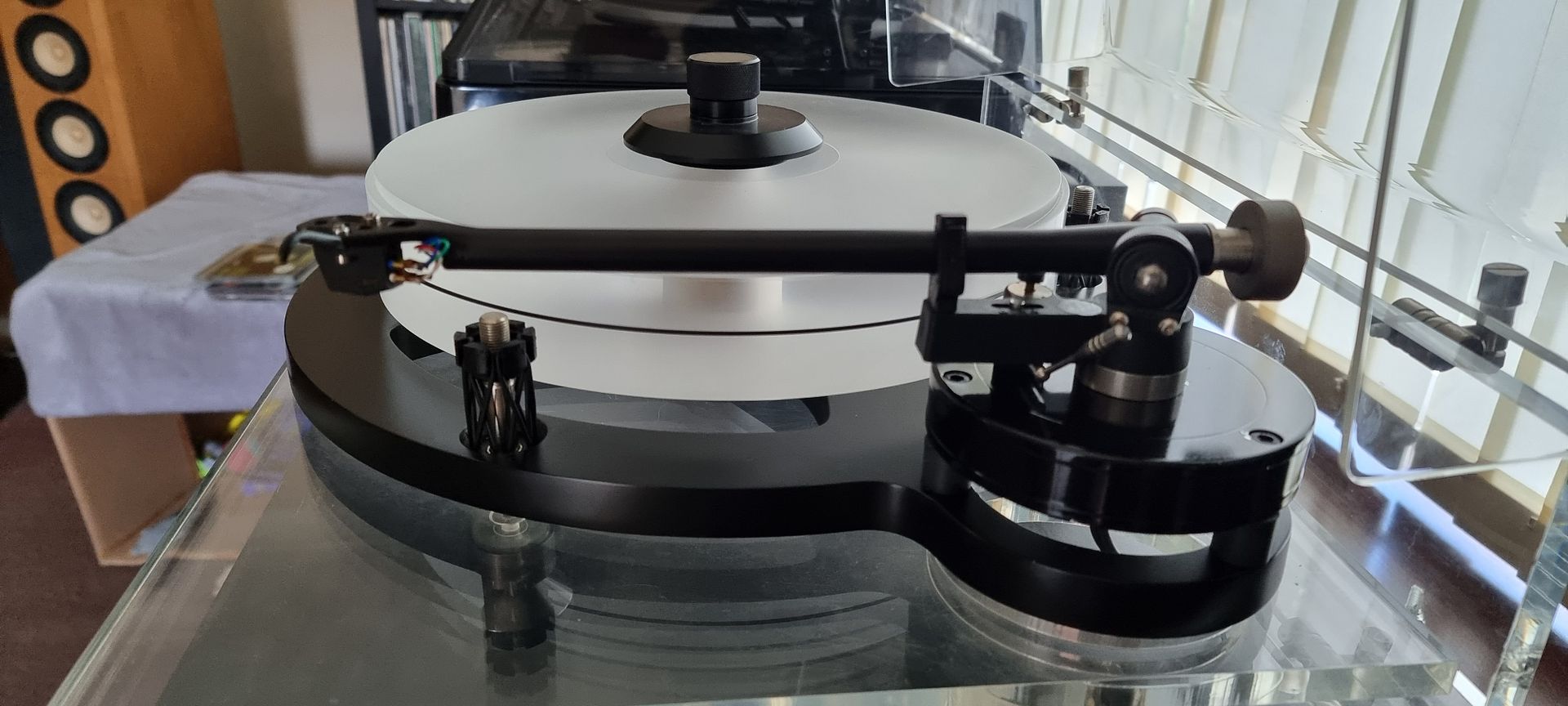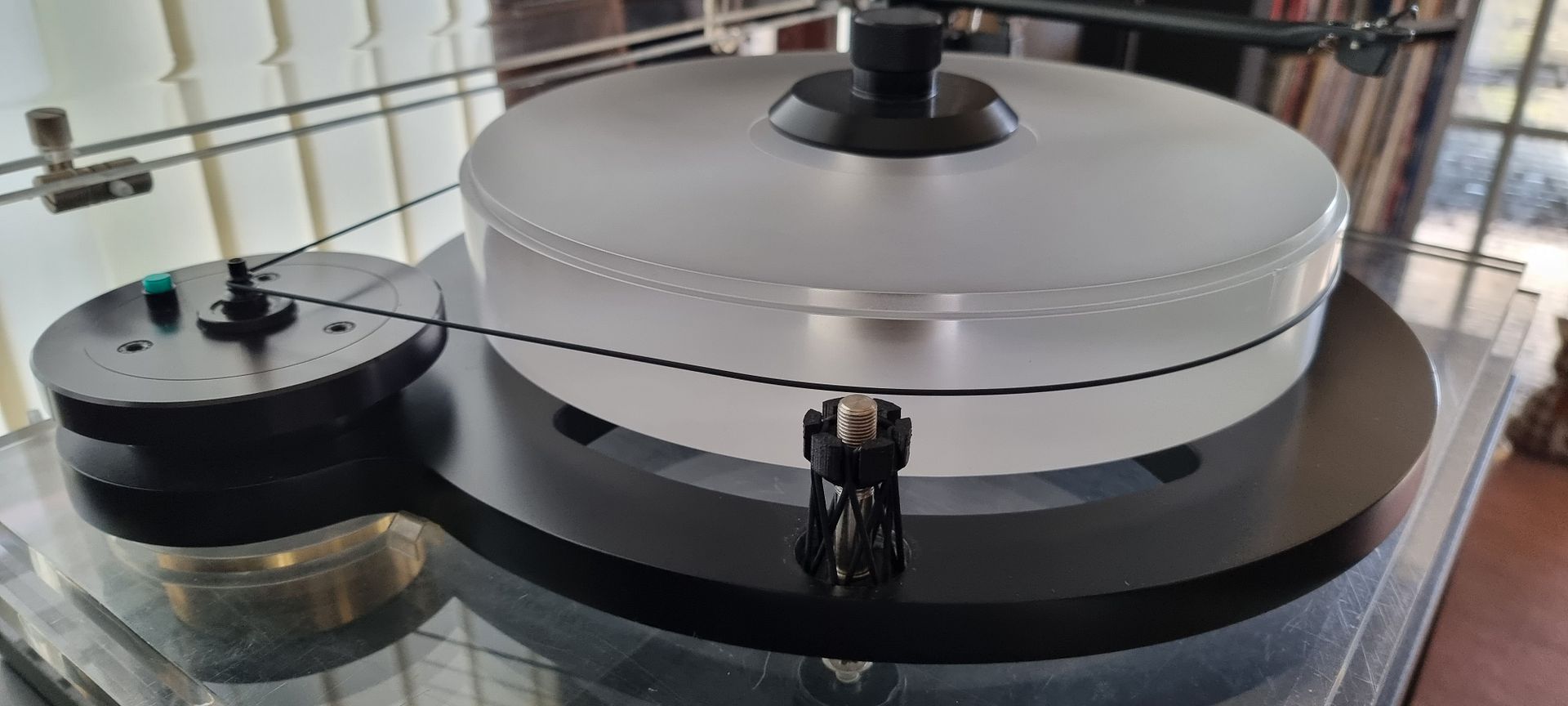 In its original format: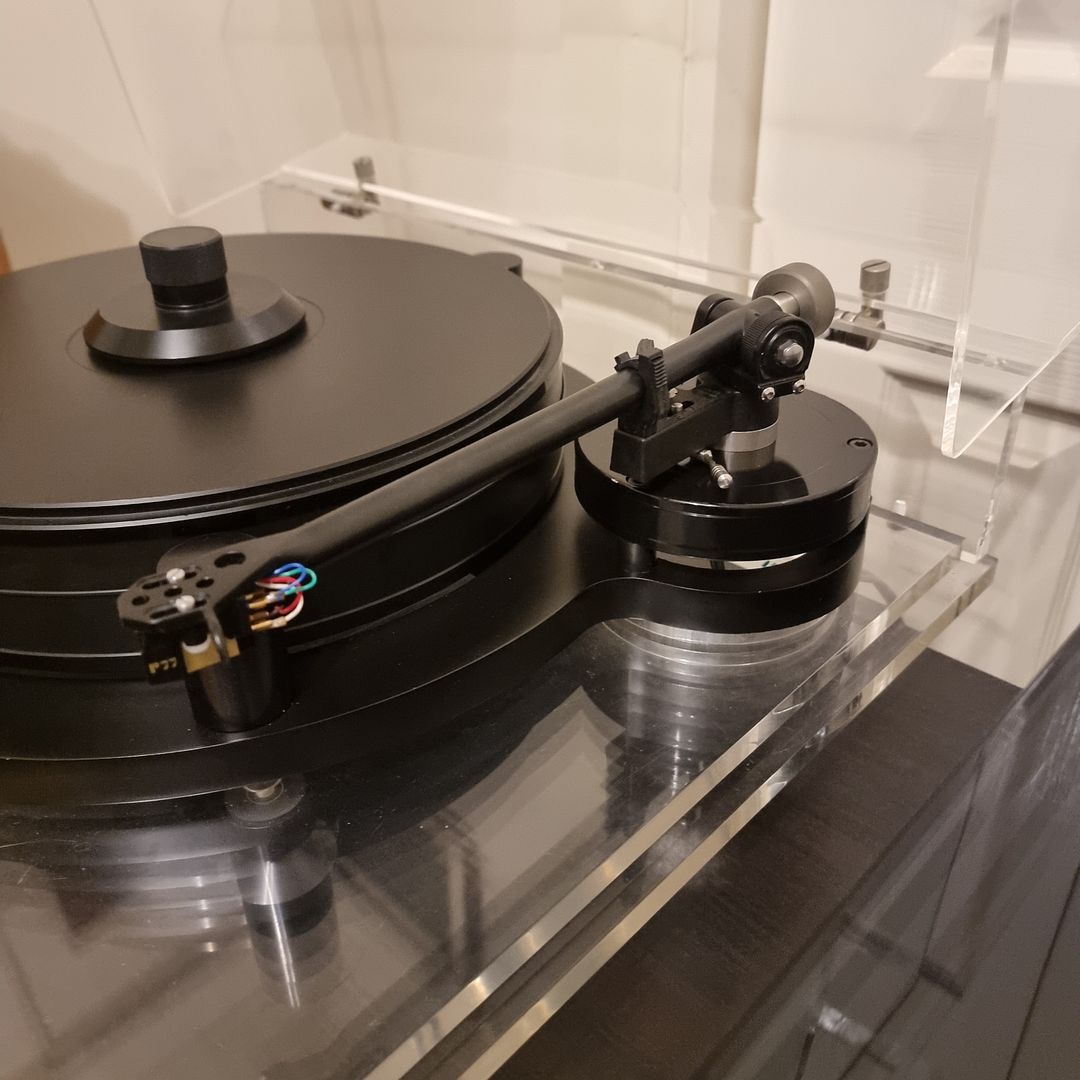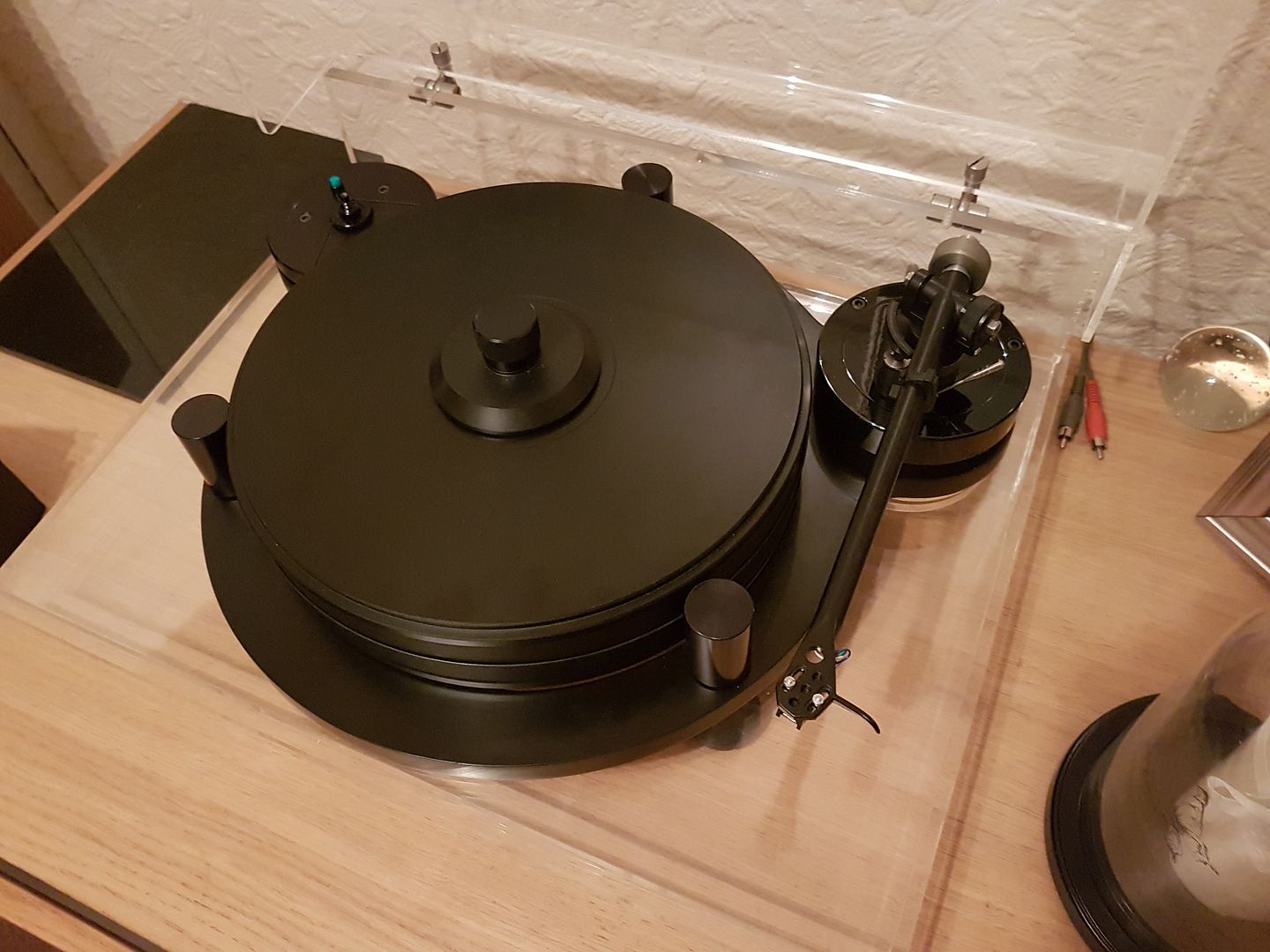 With an SME V arm mounted (may be up for sale separately: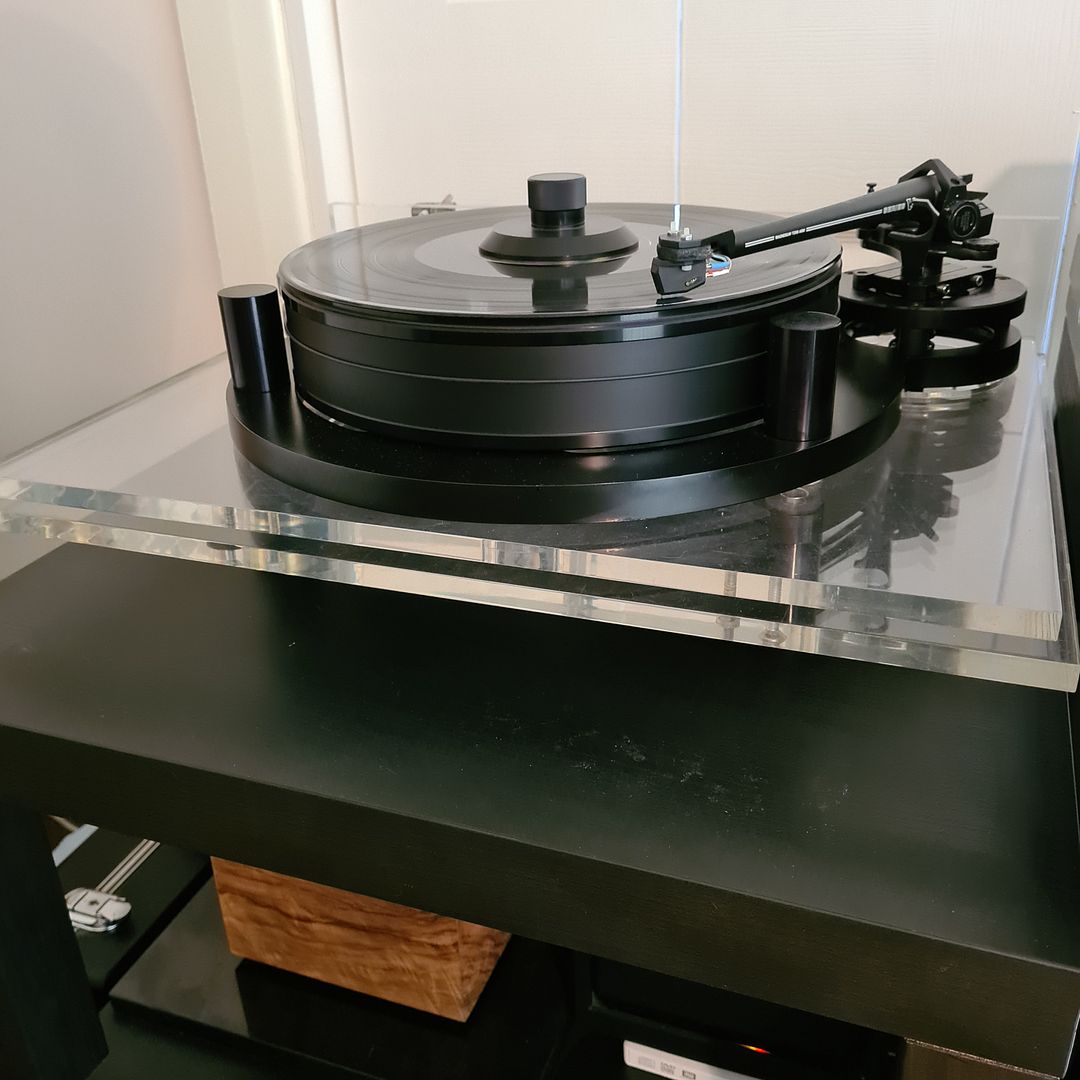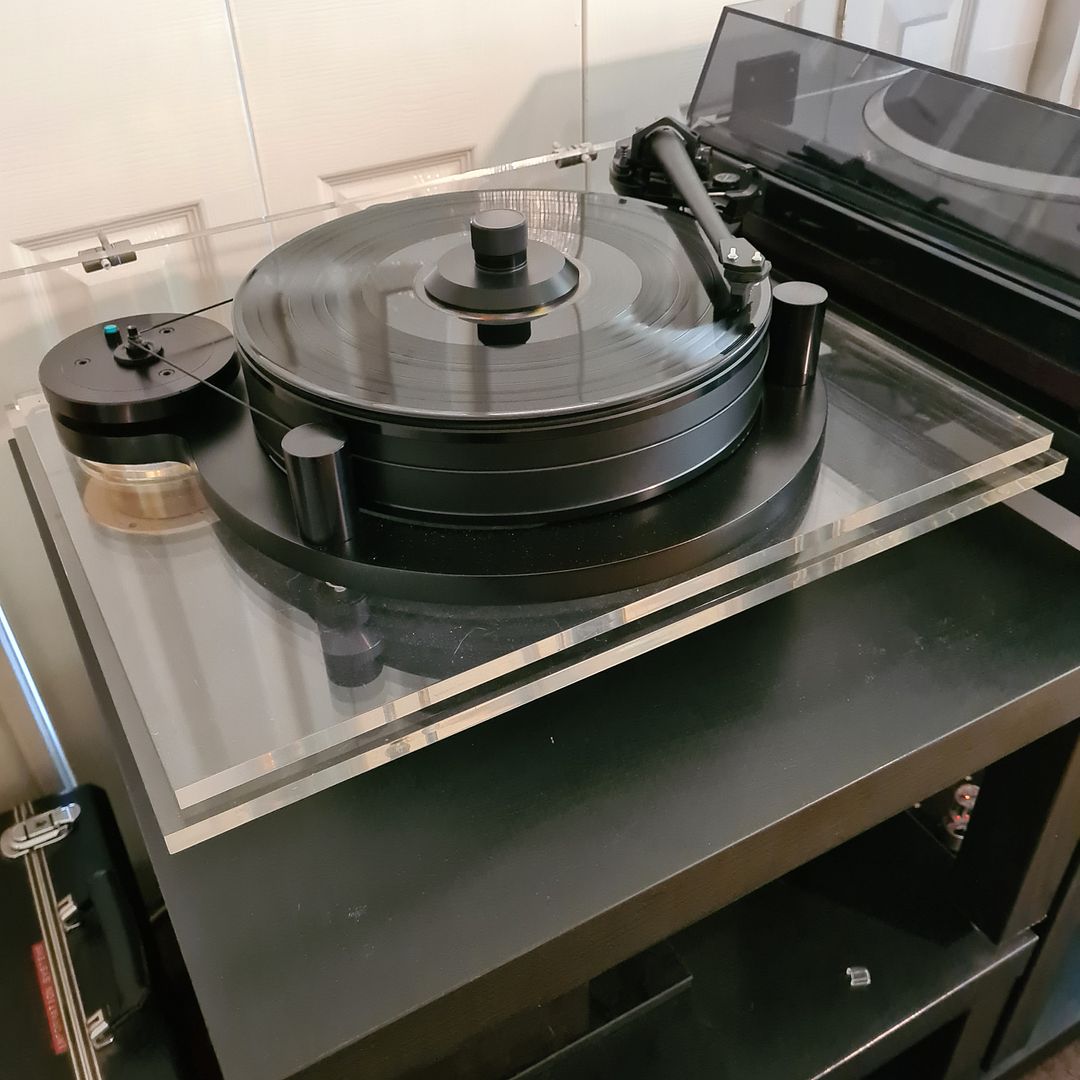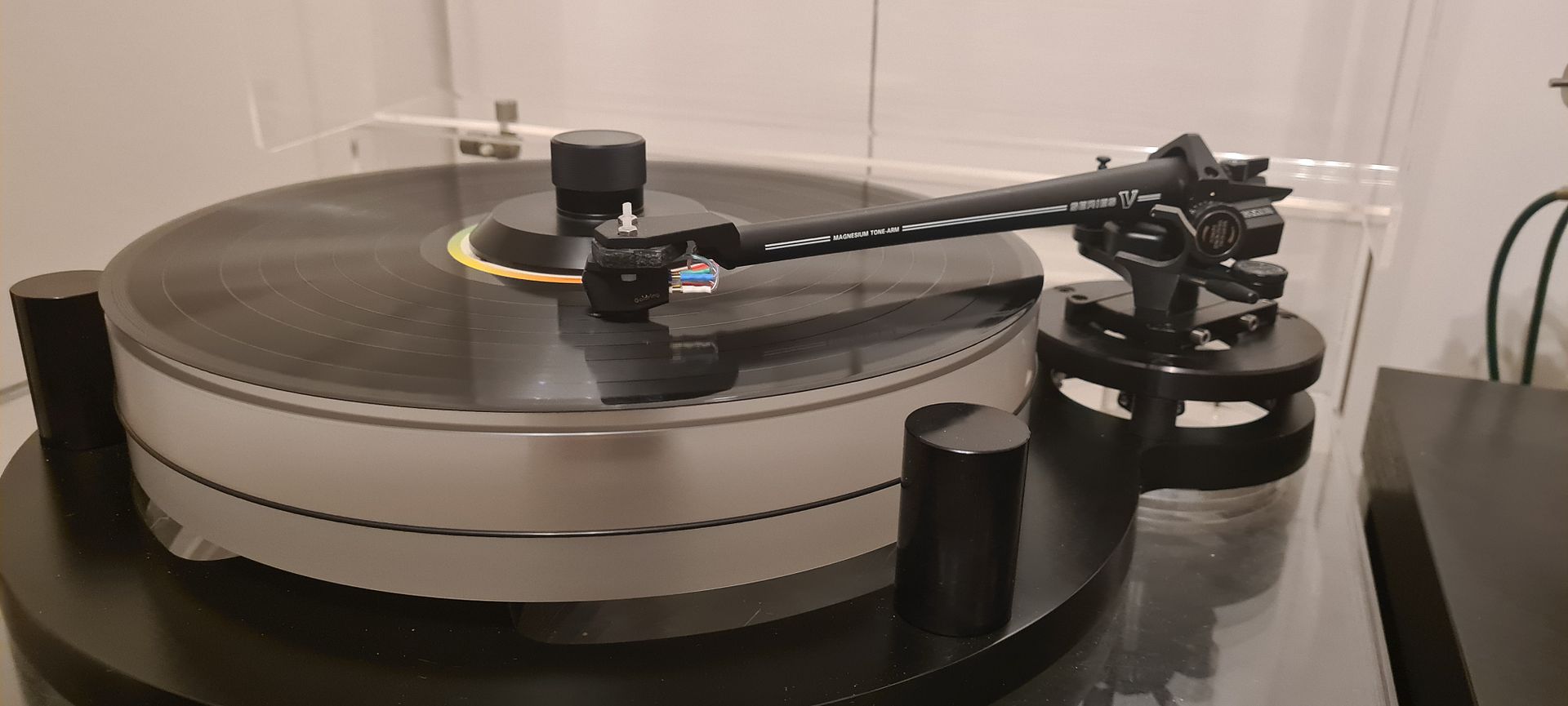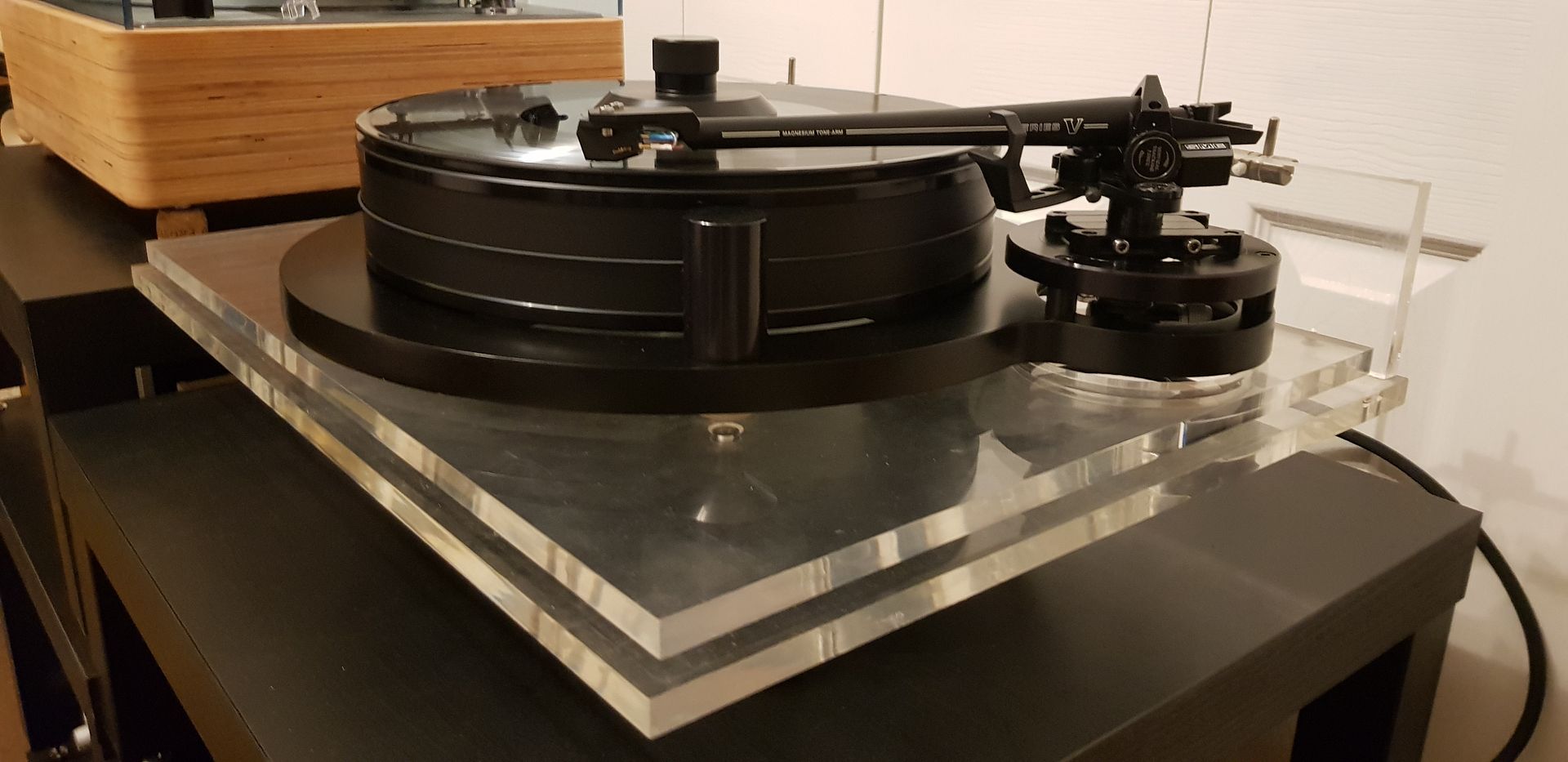 All prices are negotiable I suppose (P&P if required will be for the purchaser to cover)
Thanks for looking