Well anyway, while wandering about triode connected tomfoolery which only diy community seem obsessed with.
Press on with true triodes.
So I've found yet another transformer from my stash. 1185-o-1185 @360mA if used choke input.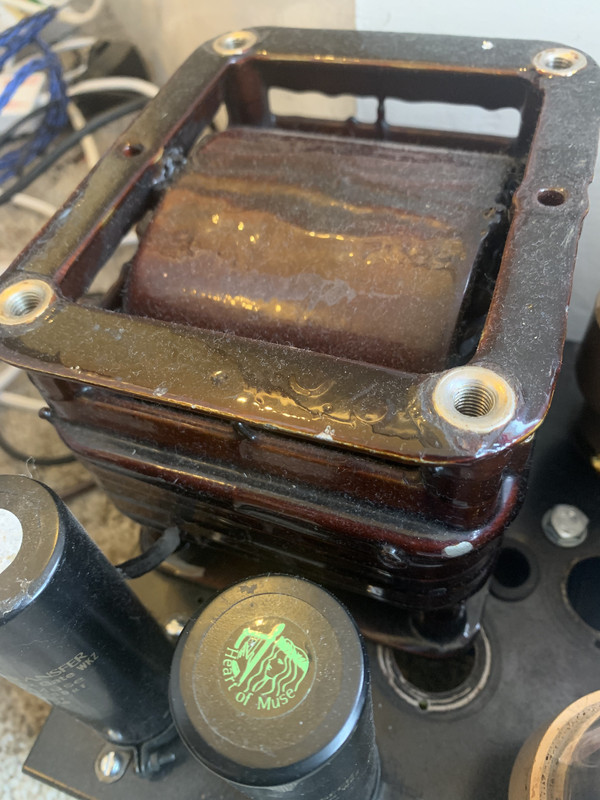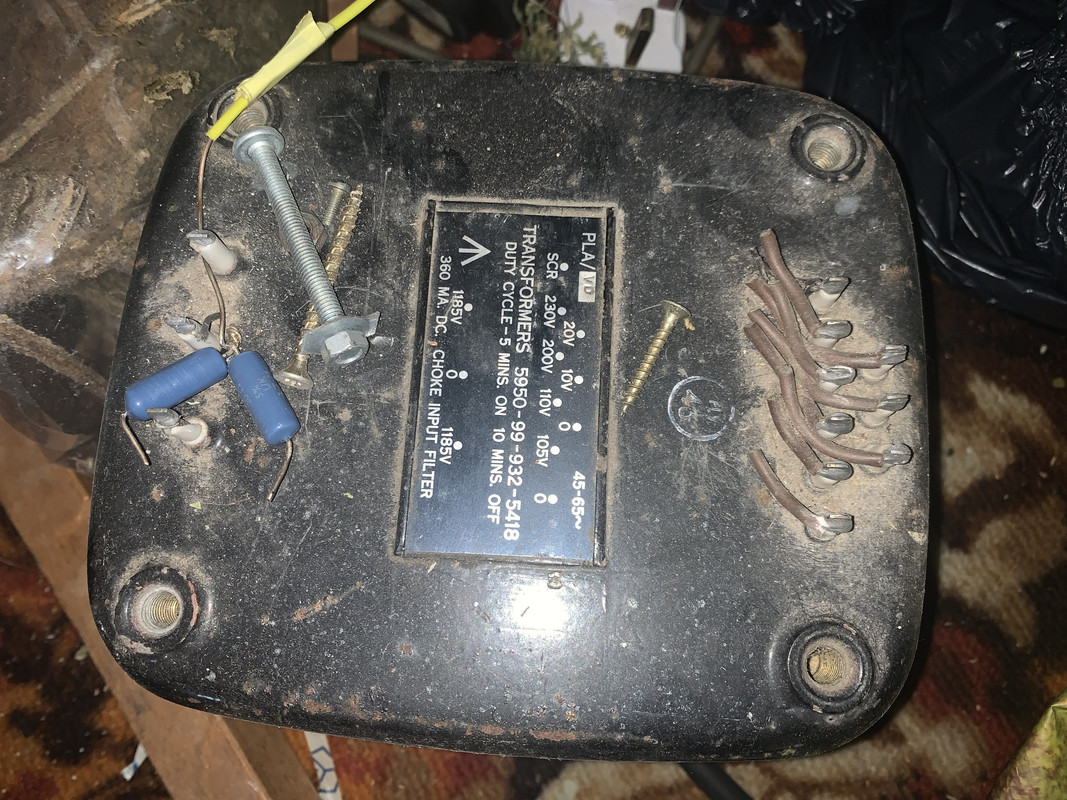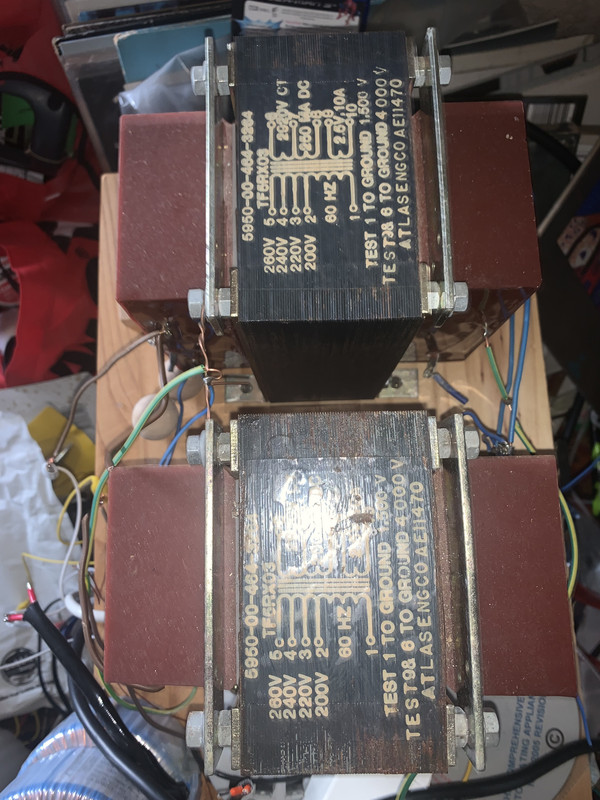 best free image hosting
Also pictured are the ideal mono lock power transformers for the eventual ultimate mono lock gm70 which only lacks suitable matched chokes.
Then pictured is the superb choke presently in use.
So with newly found long forgotten ht transformer, choke presently in use. Brand new amp with tributes opts on designed for 212 but gm70 vertually a 212 much more than it's an 845 which it's laughingly compared to by some.
Could build it monoblock signal stages. Combined power until I've procured matching ginormous chokes! Permission to spend that kind of sum presently withheld!