Old Hand
Posts: 633
Joined: Thu Jun 16, 2011 12:13 pm
Location: Huddersfield
Contact:
Yes its is rather clever as its made from plastic, does the job its designed for and costeth 25 pund.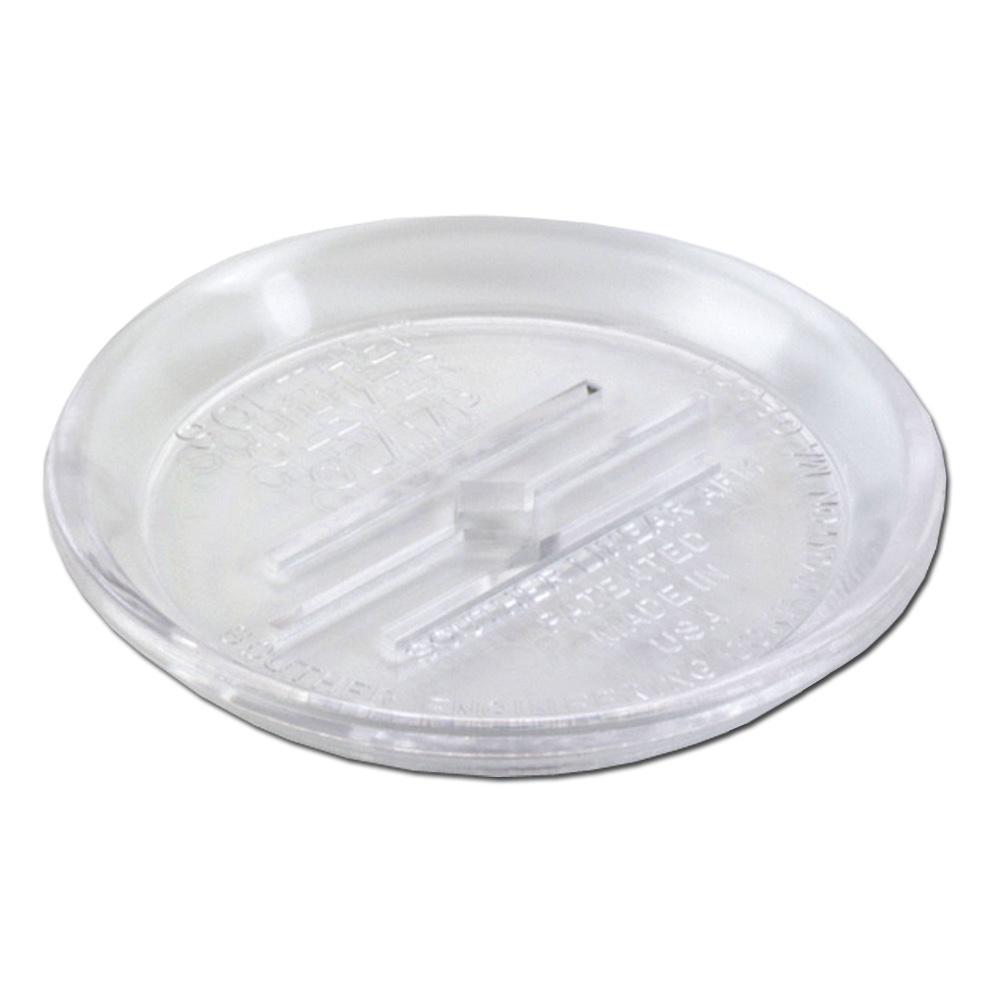 You can't change how people treat you or what they say about you. All you can do is change how you react to it.
Mohandas Karamchand Gandhi
Oooo, Roberts Radio's sound nice
Posts: 7680
Joined: Mon Jun 11, 2007 8:33 am
Location: Bedford
Go on....
Philosophers have only interpreted the world - the point, however, is to change it. No it isn't ... maybe we should leave it alone for a while.