Hi All,
I need some advice on getting control panel graphics done on something.
I built a clone/replica of an amp I used to own ( two of them which I stupidly sold )
anyway I now have a built from scratch replica with nice hand-wired board and circuitry.
But I need to find a way to do the decals or graphics on the front panel like the original amp :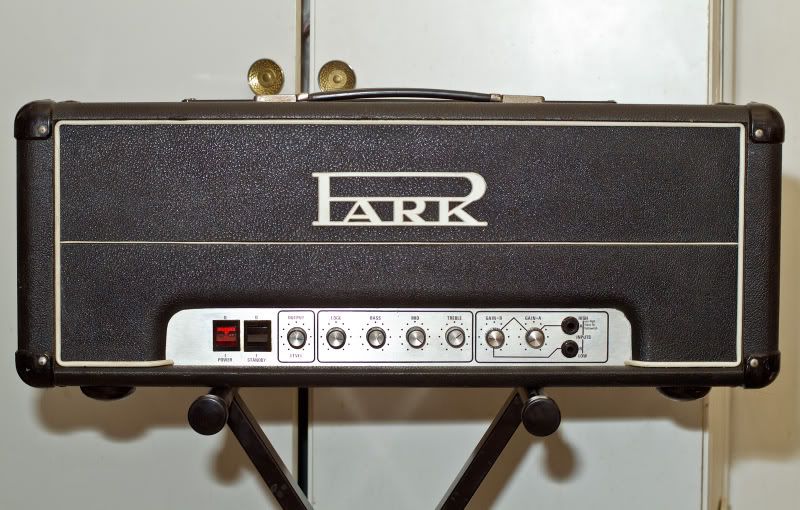 Amp is great - just want to apply the finishing touch.
Any good ideas or anyone who can do it for me ( for cash obviously ! )
Cheers
Pete