EL82 not much different to EL84. Bought 8 Russian for $16 whole batch, was charged at source $3.20 vat and postage was free.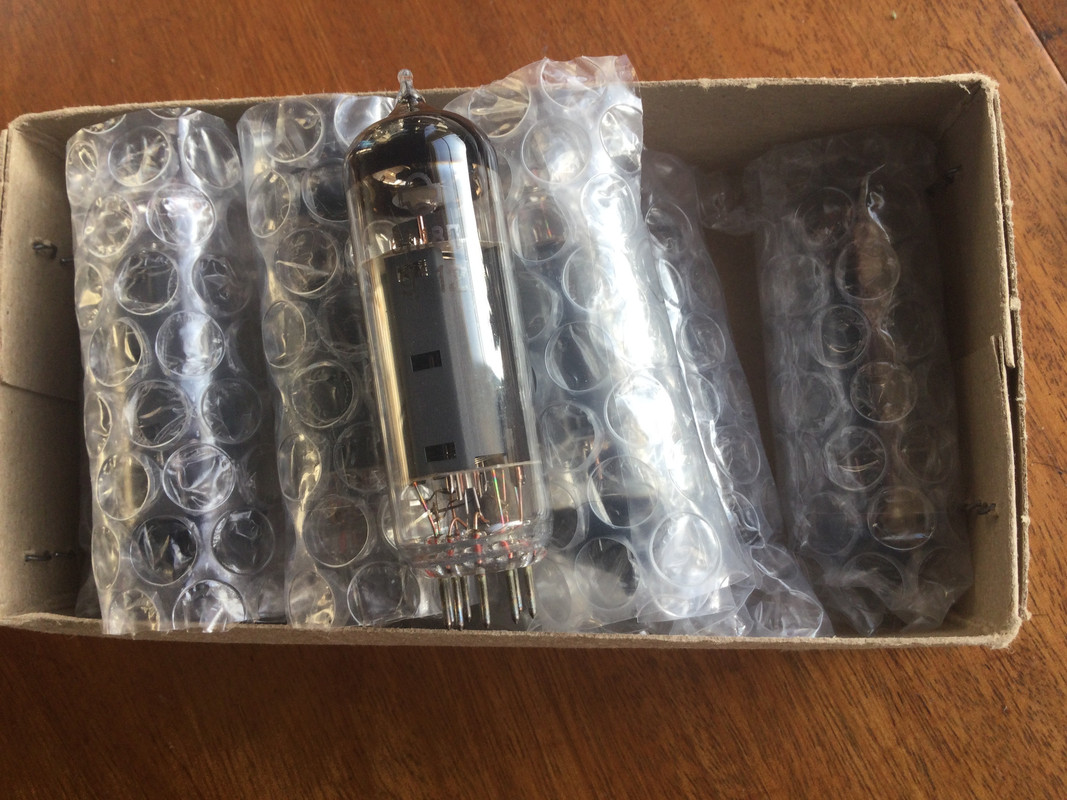 I planned them as cathode bias diodes.
But many uses drivers output valves ccs's.
Ive studied the internals best endeavour, they appear to have all grid construction like el84 and el34.
Not much adgustment to substitude in kel84 stereo 20 etc.