Peter Gabriel - Hit and Miss on Flac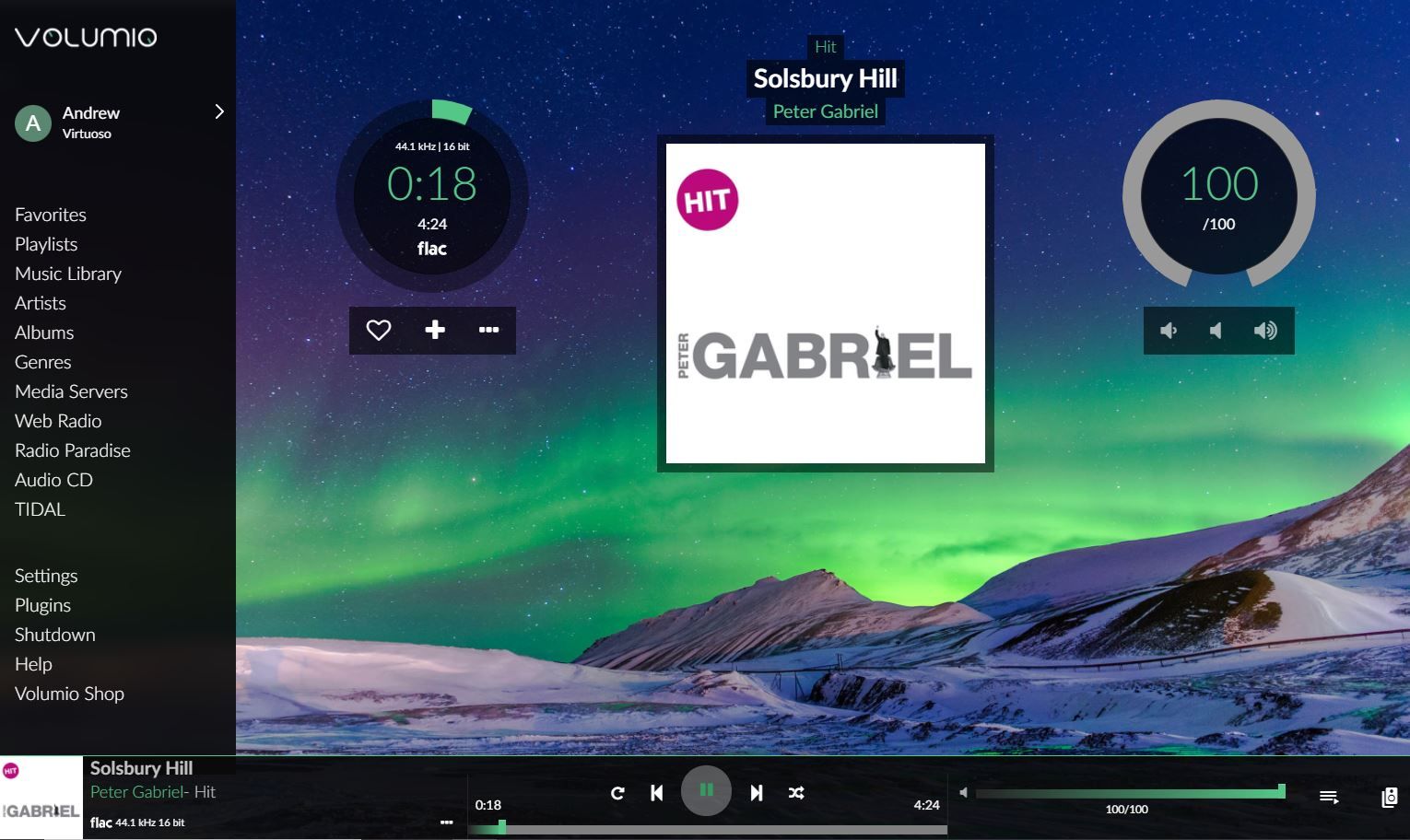 Looks nothing like Solsbury Hill!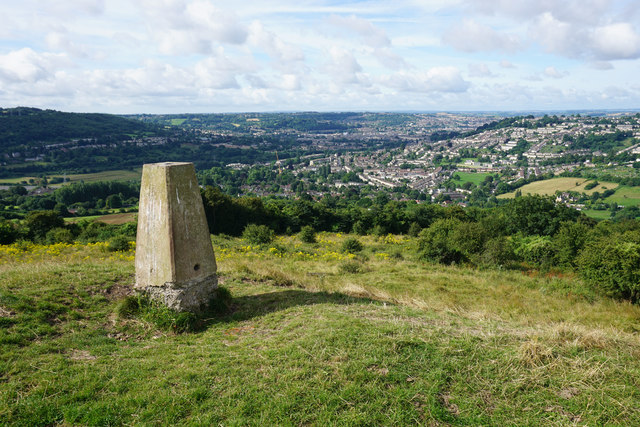 Shed dweller
Posts: 2605
Joined: Fri Aug 24, 2007 1:50 pm
Location: Rossendale, Lancashire
Thundercat - Drunk
(2017)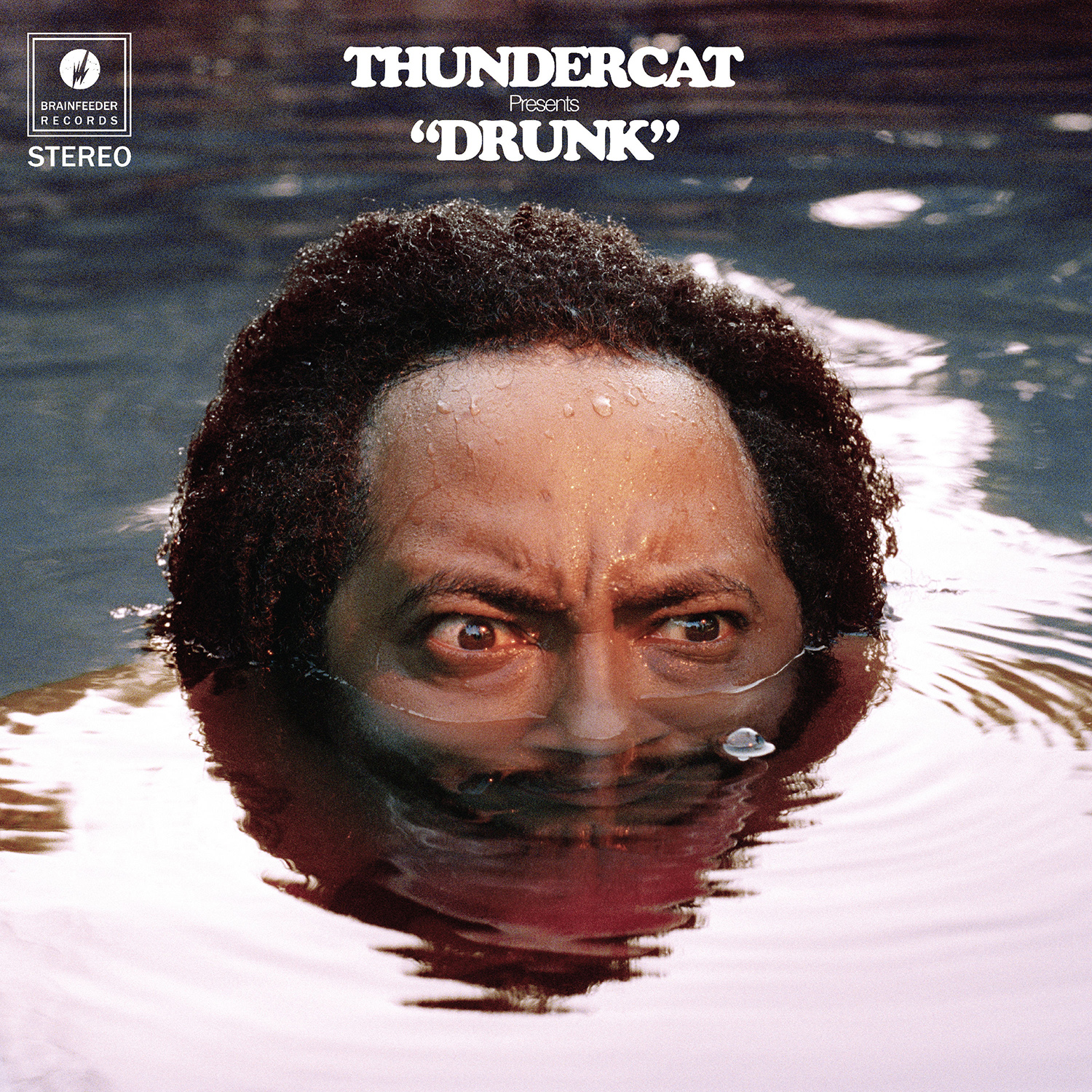 Chris
Oooo, Roberts Radio's sound nice
Posts: 7324
Joined: Mon Jun 11, 2007 8:33 am
Location: Bedford
Bit wierd that!

Still, on the dark side of the western shore of Windermere the gentle lovely, sad sometimes, tones of Al Stewart - my mind winders back back back, oh my.
Philosophers have only interpreted the world - the point, however, is to change it. No it isn't ... maybe we should leave it alone for a while.
Well, that was a special treat - fantastic performance by Steve Hackett and his band last evening. Great tunes and consumate musicianship.
First half was Steve Hackett material and the second was the 1977 Genesis 'Seconds Out' playlist in its entirety, with a few nods to that original tour.
Social Sevices have been notified
Posts: 8830
Joined: Tue May 29, 2007 7:01 pm
Location: Denbigh, N.Wales
Nice one !
"Peridots and periwinkle, blue medallions Gilded galleons spilled across the ocean floor" ( Mitchell )