Social outcast
Posts: 3123
Joined: Wed Dec 29, 2010 8:58 pm
Location: No longer living somewhere stupidly hot...
Contact:
Correct!
---
Amstrad Tower of Power
Posts: 18242
Joined: Sat Oct 04, 2008 5:38 pm
Location: The Fens
Contact: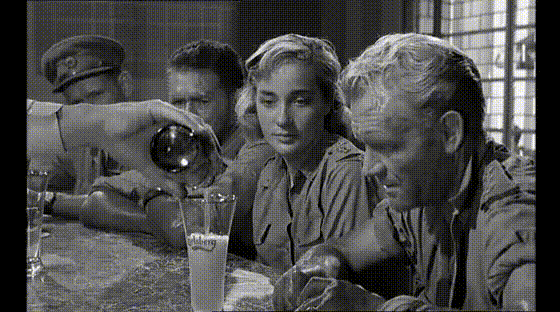 I never make the same mistake twice. Instead I prefer to fill my day with a variety of different mistakes
---
No idea why I do this anymore
Posts: 6833
Joined: Tue May 29, 2007 7:01 pm
Location: Denbigh, N.Wales
Classic
Just like me, yesterday, in the Lake District after 4 hours on the fells !!
"The bass is the king of the instruments - it has no known natural predator" (Wobble)
---